Scroll down to view various Women's Ministries. If you would like more information on a particular Bible study or ministry, please fill out an INTEREST FORM and someone will contact you.
Bible Studies
---
Women's Bible Studies are an excellent avenue to carry out the commands of Titus where we are instructed to have the older women train up the younger women. Bible Studies have proved to be an effective way to generate personal change and discussion around the Scriptures.
Whether you are new to our body at FCBC or have worshiped with us for years, we encourage each of you to join a small group ladies' Bible study. We want them to be safe places to build trust with other women. We want to be intentional about reaching out to each other to provide comfort and encouragement because that is what God has done for us. (2 Cor. 1:3-7).
The Promised One- Seeing Jesus in Genesis (Third Thursday of the Month, 6:45 - 8:30 p.m.) - S.E. Boise
"And beginning with Moses and all the Prophets, (Jesus) interpreted to them in all the Scriptures the things concerning himself." (Luke 24:27) In this Bible study written by Nancy Guthrie we will discover how Genesis points to Jesus, how we can apply the gospel to our lives, and develop longing for what is ahead. Please purchase the study and read the first chapter before the first meeting. Lisa Johnson will be leading this study at the home of Hannah Grinestaff in Southeast Boise on the third Thursday of the month.
David: A Man After God's Own Heart (Mondays, 7 p.m. or Wednesdays, 9:30 a.m.) - W. Boise
Ladies, join us for a journey with David from his shepherd days until his final days, from his successes to his failures. His life and his heart will resonate with our hearts and lives as we examine his thirst for God, the beauty of his Psalms, and his life experiences. Together they will increase our communion with God growing us in our daily walk and in our desire to seek only God's heart. This study is held Monday evenings at the home of Marcy Fearey at 7:00 p.m., and Wednesday mornings at 9:30 a.m. at the home of Morgan Turner.
"Set Free!" A Study in Romans (Wednesdays, 9:30 a.m.) - N.E. Meridian

. . . through Christ Jesus the law of the Spirit of life set me free from the law of sin and death . . . Romans 8:2
The good news of Romans is that through Jesus Christ we can be set free -- not only from the penalty of sin but also from the power of sin in our lives. Through the power of the Holy Spirit who lives in us, we are set free from spiritual bondage and set free to become all that God the Father created us to be -- people who love, enjoy and serve God as we love, enjoy and serve others! This study is held Wednesday mornings, at the home of Kristie Stout.
Living by the Book Study (Thursdays 7 p.m. - Once a month) - S. Boise

In this once-a-month study, we will be working through Living by the Book workbook, by Howard and William Hendricks. Our goal will be to learn how to observe, interpret and apply God's Living Word beginning with short step by step exercises and finishing with two complete book studies of Ruth and James. Please purchase Living by the Book workbook before the first meeting. Located in South Boise at the home of Amanda Holbrook, meeting monthly on Thursday evening from 7 – 8:30 p.m.

Nehemiah (Thursdays 9:30 a.m.) – N.E Meridian
…And they said, 'Let us rise up and build.' So they strengthened their hands for the good work. – Nehemiah 2:18. The city walls of Jerusalem are broken down and in ruin; the city is vulnerable and defenseless. Nehemiah returns with a small remnant to Jerusalem where he challenges them to rebuild the shattered walls of Jerusalem. Under Nehemiah's godly leadership, and with God's help, they rise to the task of rebuilding and restoring Jerusalem. Located in North East Meridian at the home of Rhonda Smith and lead by Heidi Warren. Childcare available. Meeting on Thursday morning from 9:30- 11:30 a.m.
Women's Events Team
---
The Women's Events Team coordinates social events for women throughout the year. These include the annual spring brunch, a summer fellowship, retreat, and a holiday event. There are many ways to be involved in this fun ministry. Check out the EVENTS page to see the upcoming Ladies events.
Faith Moms is a place where moms can enjoy the support and encouragement of other moms as we embrace this joyous, yet exhausting role of motherhood. Come and be fortified through guest speakers, hands-on activities, social days, and through meaningful relationships with other women. Faith Moms is for any mom, but childcare is currently only provided for kindergarten age and under. We meet the 4th Tuesday of each month, from 9:15 - 11:15 a.m. It is asked that each woman pay $5 per event to help cover childcare and snacks.
Baby Bundles
---
This ministry is designed to encourage mothers and welcome their new little ones to FCBC. Ladies from this team deliver a gift from the church and visit with the new mom.
Meals Ministry
---
This ministry provides meals to families in our church body with short term meal needs such as the birth of a baby, surgery or illness. You don't need to be a gourmet chef, just have a heart to serve others.
Women's Ministry Team
---
Lead - Elaine Tyson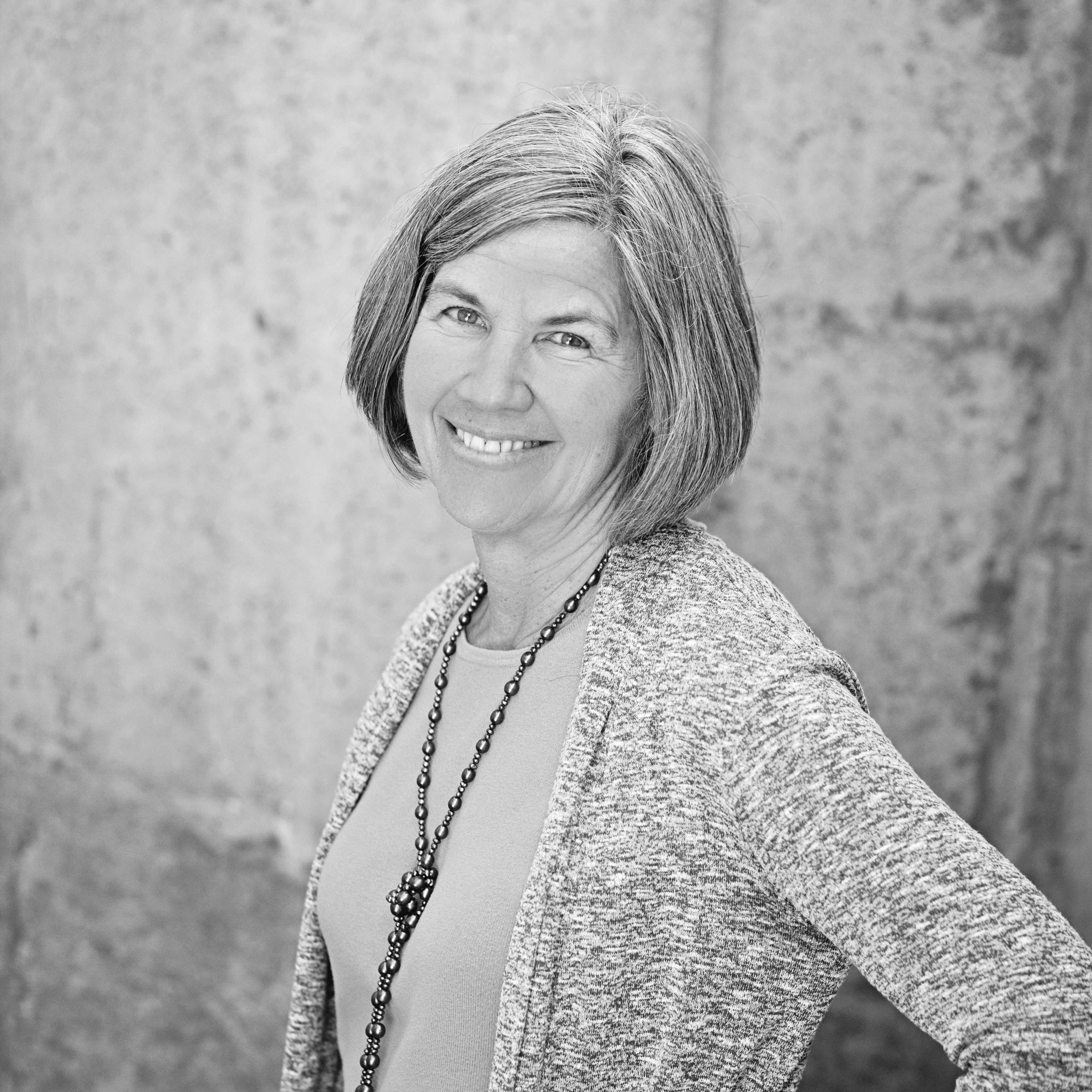 Lead - Heidi Warren

Hannah Grinestaff

Nicole Mau

Debi Pease

Rhonda Smith

Ginger St. Michell

Morgan Turner

Lisa Wood